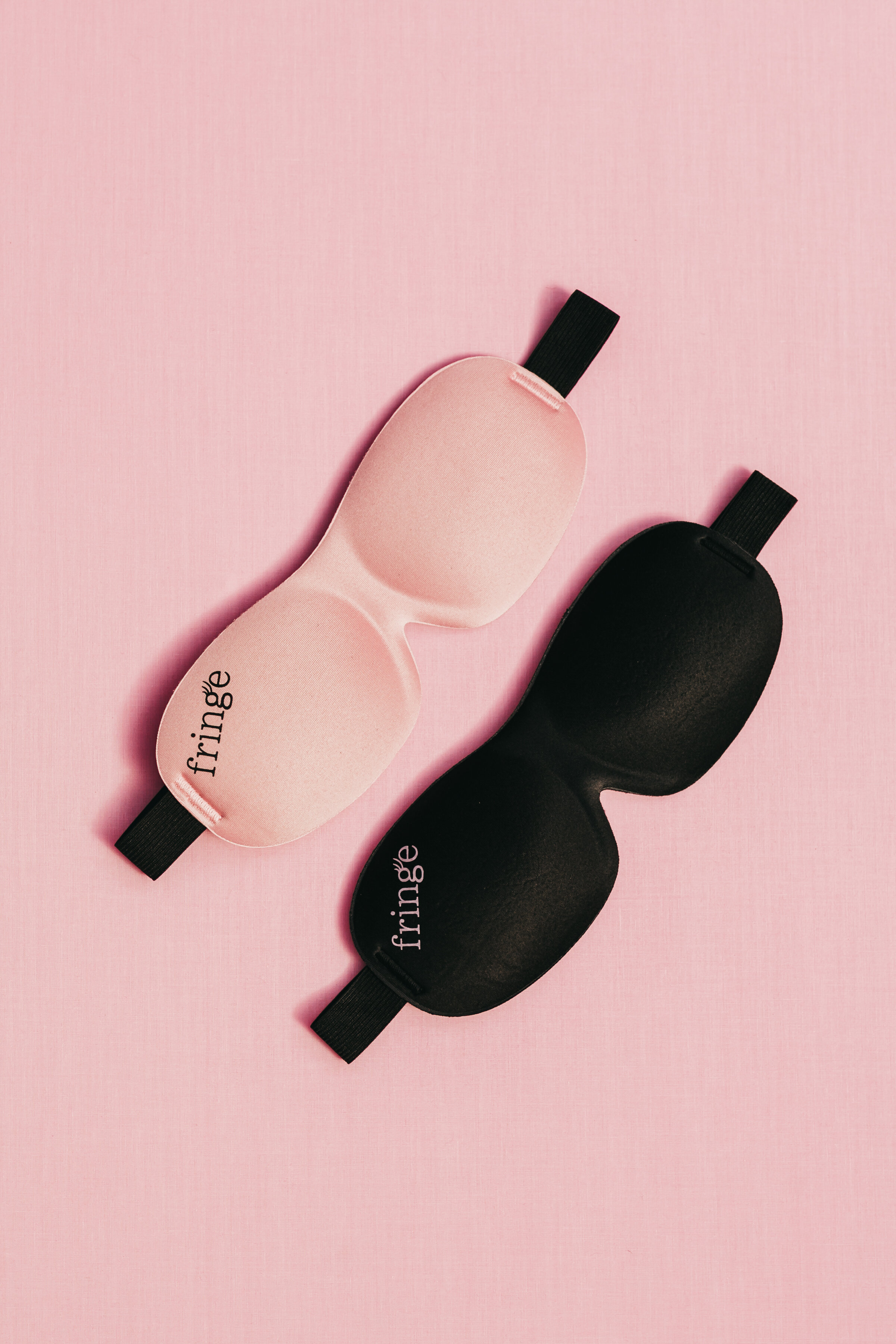 Sleep Mask
Preserve your beautiful lashes while getting your beauty sleep!
Our sleep mask is made of a light, breathable, plush, cotton fabric that feels like a cushy foam and designed to keep your lashes safe and sound as you get in your "ZzZzZZz…." The raised pockets protect your lashes and the mask does the extra work of blocking out light so that you can get a good night's rest, comfortably.
Pro Tip: Wearing a sleep mask, made especially for lashes, is really a must to protect your investment in your lashes! Side sleepers, you won't have to worry about squishing, smashing or stressing your lashes so that you can rest easy.
Details:
made of cotton

raised pockets are designed to keep your eyelash extensions protected as you sleep
Available in pink and black.
Directions: Use every night while sleeping or napping to protect your eyelash extensions.