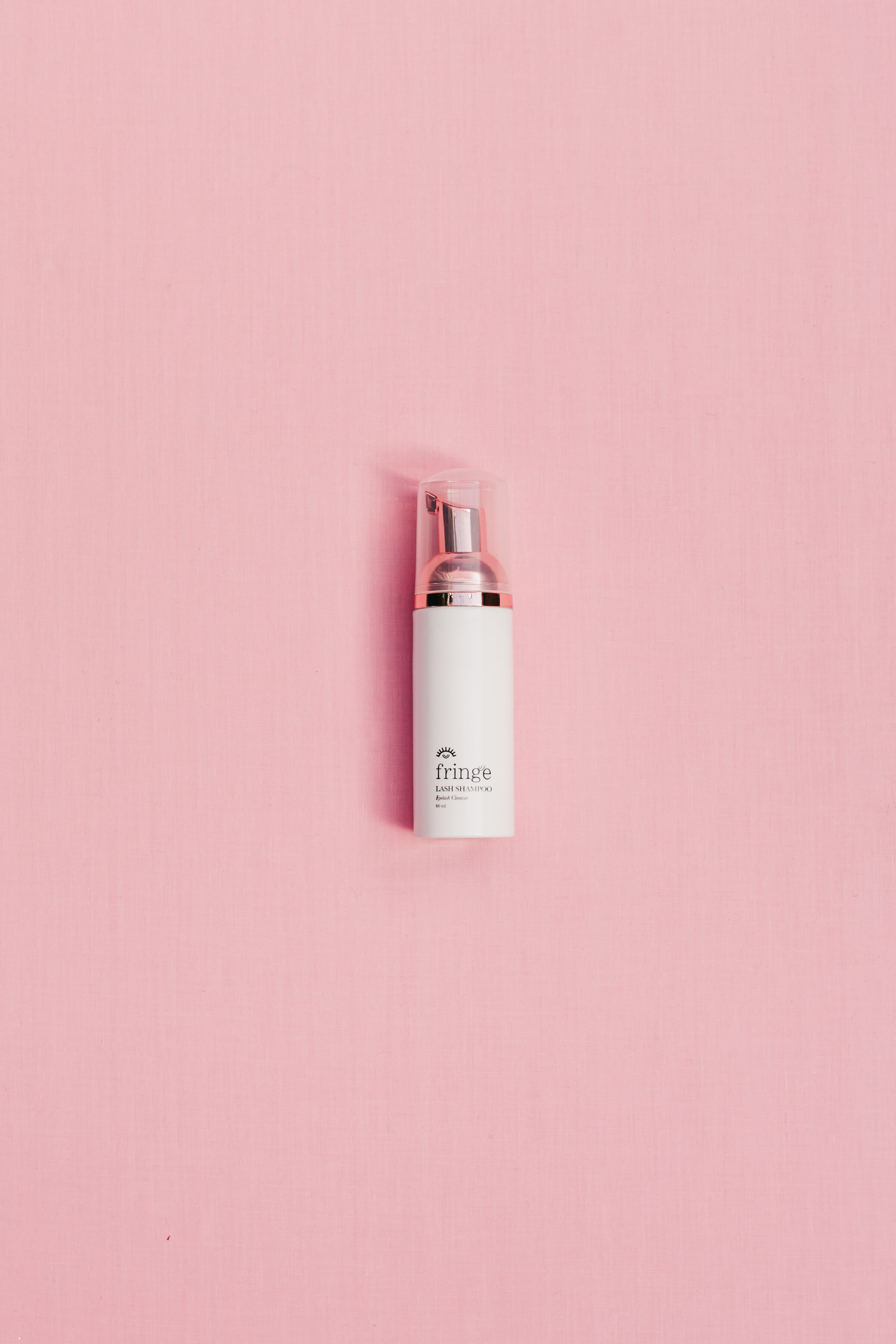 Lash Shampoo
A cleanser for everyday that leaves your lashes gunk-free and feeling fresh.
Our Lash Shampoo is for everyday use whether you're using it at home or in your studio to start with a fresh face. This oil-free cleanser is specially formulated so that it doesn't break down the bond between the lash extension and lash. Get gets rid of dirt and oil and skin almost as if it was magic.
We recommend pairing this purchase with the Cleansing Brush to clean through your lashes. #couplesgoals
Pro Tip: A lot of people think leaving the lash alone and not washing them daily will make them last longer - but we say no way! Clean the dirt and oil off the lashes just like you do the rest of your face. Build up from being out and about, at the gym, or even just touching your eyes can produce bacteria that can build up and hurt your follicle. Give your lashes a wash with our shampoo like you would the rest of our hair and body!
Details:
oil free

not tested on animals

made for lash extensions

fragrance free
Directions: Start by preparing your face by removing all makeup with our Fringe Makeup Remover. Shake Lash Shampoo well before each use. Pump foam onto wet cleansing brush. Close eyes and sweep brush over eye area and lashes. Rinse well with cool water. Pat dry. Cleanse daily.